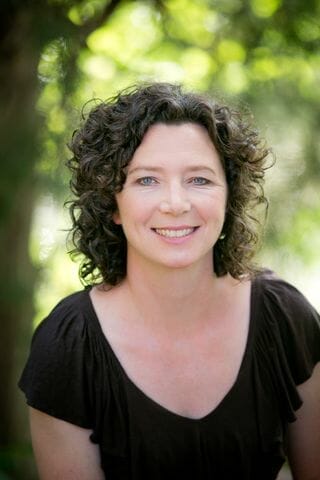 Melissa has been working with children and families for two decades in a multitude of therapeutic roles. Melissa has worked as an advocate at a rape crisis center, as a case manager in a domestic violence shelter, as an early intervention specialist is preschools, as a consultant to parents navigating stress and trauma in their family systems, and as therapist for children and for adults, with a focus on trauma, on pregnancy and birth, and on post-partum issues.
Melissa received a Bachelor of Arts from Princeton University, a Master of Arts in Feminist Studies from Goddard College, and her Master of Social Work from Simmons College. She is a licensed clinical social worker (LCSW) in the state of Colorado.
First and foremost, Melissa is a trauma specialist, an infant-parent specialist and a perinatal specialist. Melissa worked for many years in community-based mental health settings. Most recently she was a member of the Community Infant Program team at Mental Health Partners in Boulder, working with families with infants and young children. She is now in private practice in Boulder, Colorado.
Melissa's trauma training is firmly grounded in the work of Peter Levine—it is called Somatic Experiencing. This is an evidence-based neurobiological framework for guiding trauma survivors through past trauma. It is gentle and effective, and is Melissa's primary clinical tool and lens for helping clients to "orient to joy!"