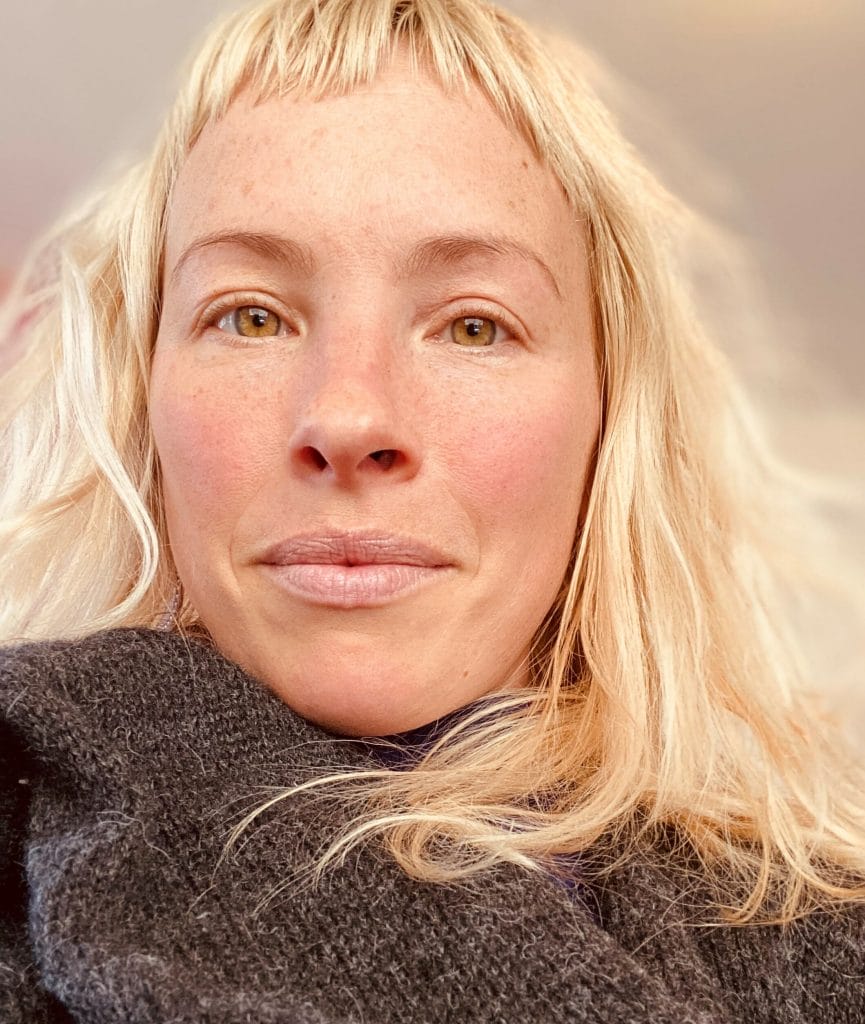 Heather received her certification as an Ayurvedic Practitioner through Alandi Ashram and Gurukula in Boulder, Colorado. She received her Advanced Doctor of Ayurveda certificate from Ayurved Sadhana with Dr. Bharat Vaidya, whose family lineage spans multiple generations of Ayurvedic doctors.  She also studied Ayurvedic body therapies at the California College of Ayurveda.
Heather loves this work.
She is also a licensed esthetician with specialty training in Ayurvedic skincare.  She focuses her work on Ayurvedic Retreats, Vedic Counseling, and Panchakarma therapies.
A few of her favorite things:  mantra, ceremony and ritual, hiking, stargazing, maple syrup, milking cows and goats, the desert, tea, cooking, creating, singing with her family, the art of communication, wild places, stories, Rumi, beauty, self-sufficiency, the ocean, handmade everything, being a mom, world travel, Love.